Vegan food & treats for medium dogs
Your dog food recommendation:

Our original kind kibble measures 1/2 inch in diameter - Perfect for medium to large dogs! Get it in a 20 lb or a 30 lb bag.
Did someone say "treats?!"
Recommended for your pup: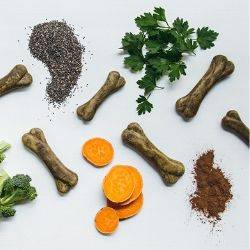 No more stinky dog breath! These vegan treats not only improve dental health, they give your pooch clean, cinnamon-y breath.
Size: 3 inches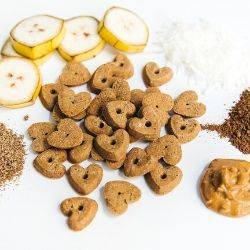 These treats are more than just tasty...they're packed with the kind of organic goodness your pup deserves to stay happy and healthy.
Size: 1 inch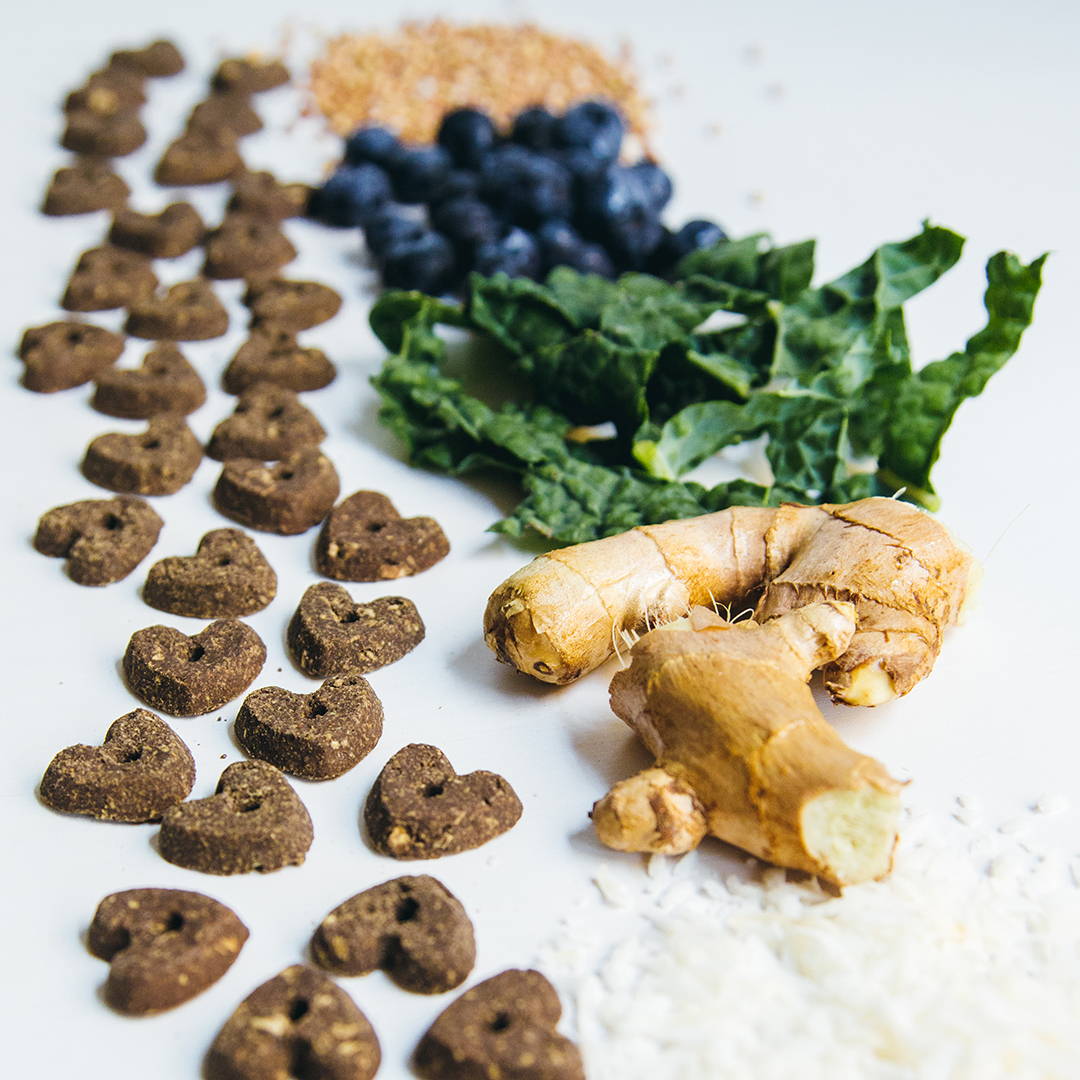 Made with yummy ingredients like blueberry, coconut, and ginger, these crunchy treats are the perfect bite-sized snack.
Size: 1 inch