We use 100% vegan ingredients to power our nutritionally complete and balanced dog food. Our products are allergy-friendly, easily digestible, and veterinarian-approved. (Not to mention totally yummy!)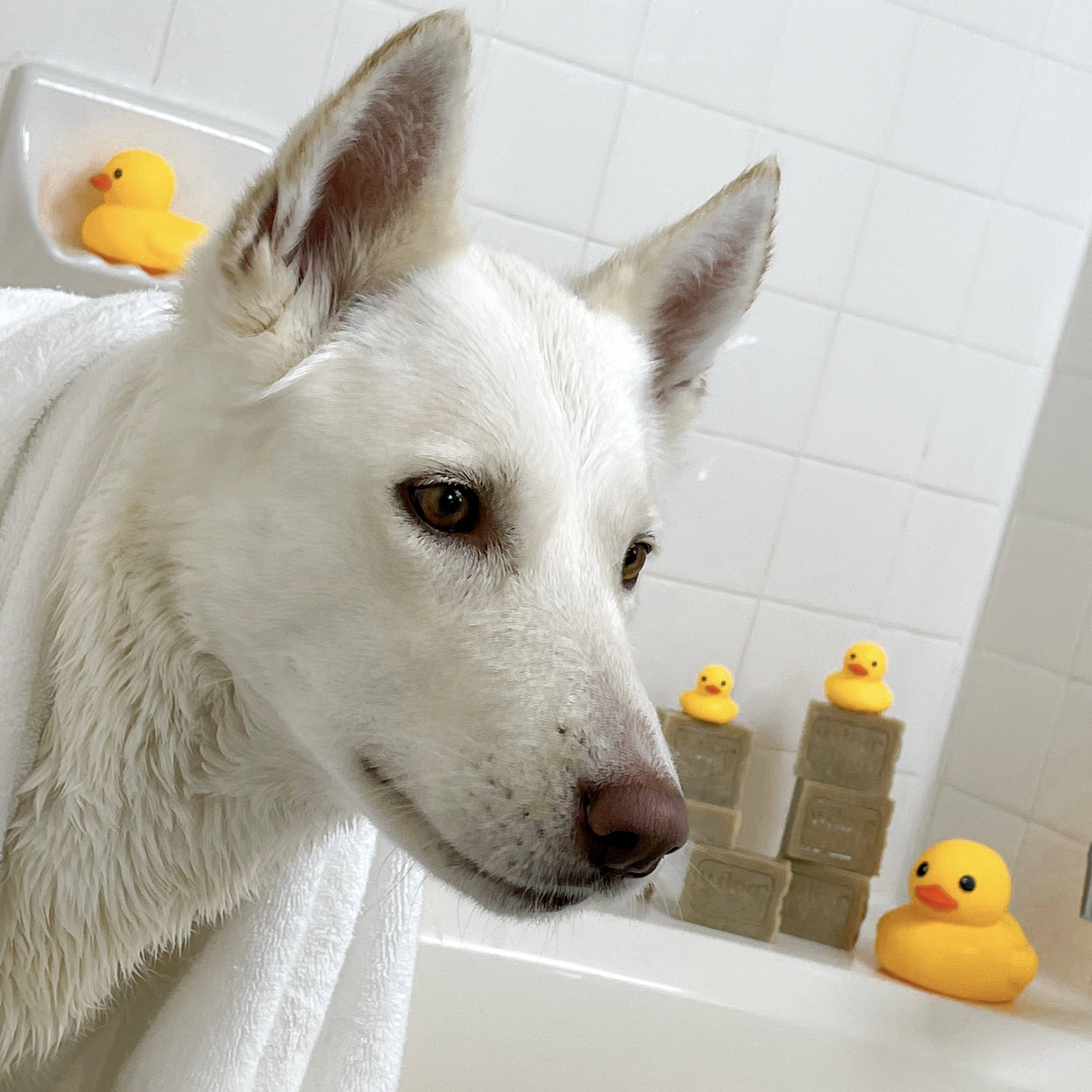 Plant powered pooches save the planet! A vegan dog, like a vegan human, leaves behind a much smaller environmental "paw print." We make plant-powered food that's gentle on our earth's resources.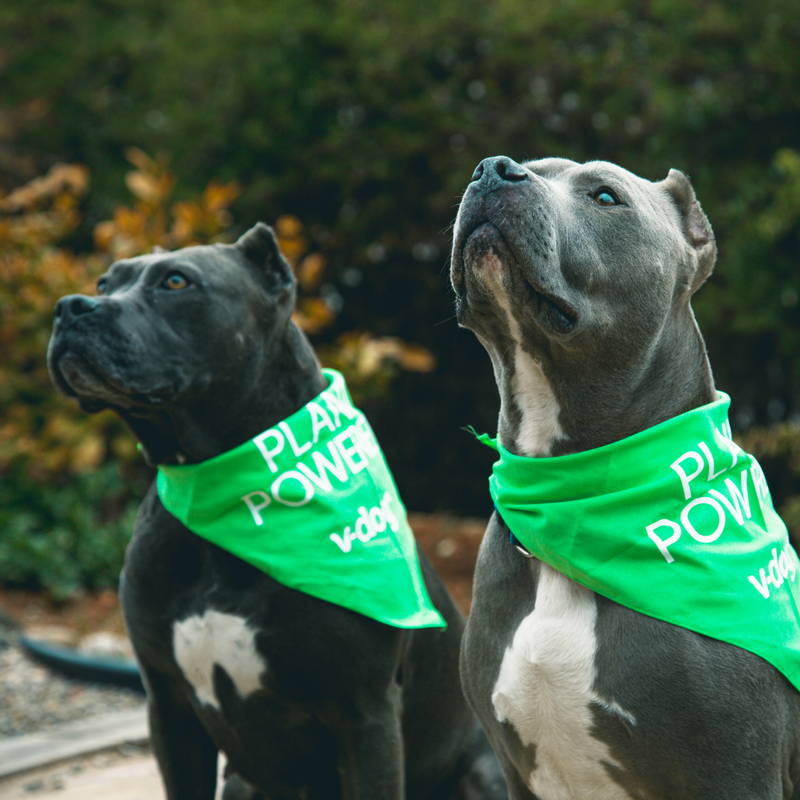 We're committed to protecting, loving (and snuggling) all animals, not just pets. When your pup adopts a plant-based diet, they're taking a stance against animal cruelty.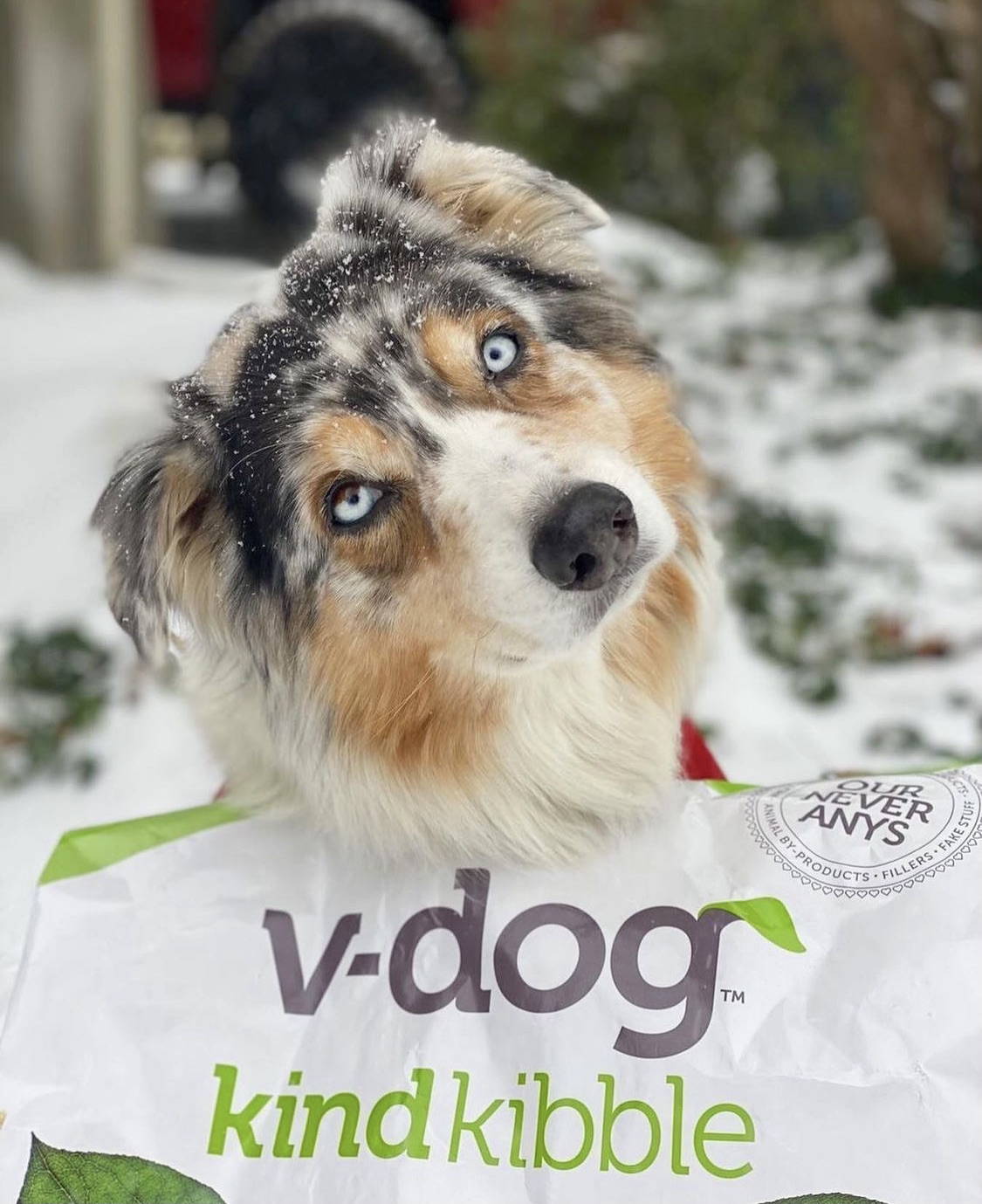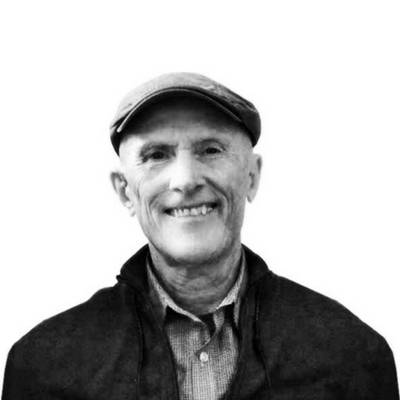 Our late founder Dave envisioned a world where his two rescue dogs could thrive without harming other animals. In 2005, his dream became a reality and v-dog was born. V-dog was the first vegan dog food company in the USA and remains a family owned, vegan business to this very day.
Dave Middlesworth
1938 - 2014
IN
2
018, VEGAN DOGS MADE HISTORY
V-dog is the first fully vegan dog food company to be featured on the cover of PetFood Industry Magazine.