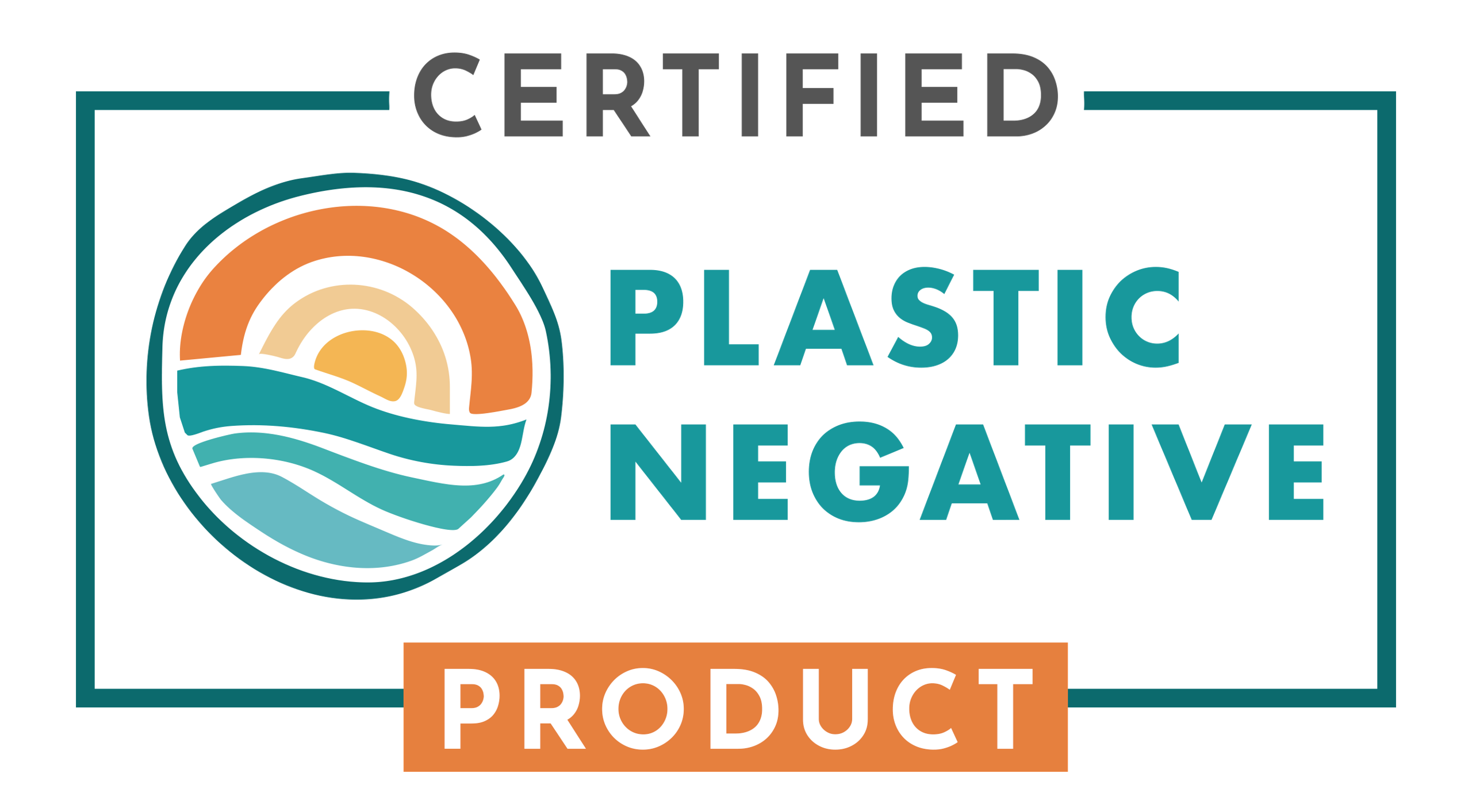 V-dog's Plastic Negative Promise
We've committed to removing 2x as much plastic from nature as we use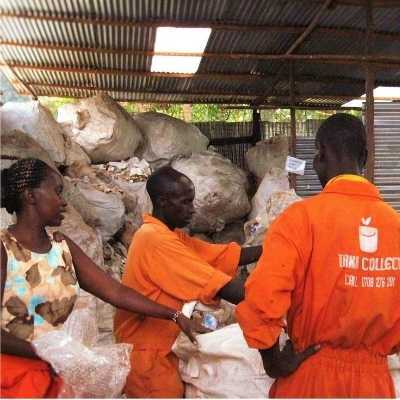 We donate a percentage of every treat product purchased to fund the collection of 2,375 lbs of low-value PP plastic waste from oceans and landfills every year.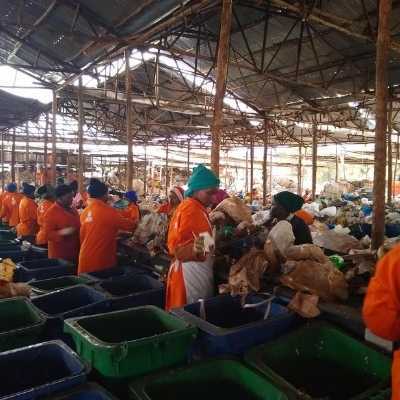 Low-value plastic is collected, processed, and reused by Taka Taka Solutions, a waste management service in Kenya that employs and empowers waste pickers to tackle plastic waste.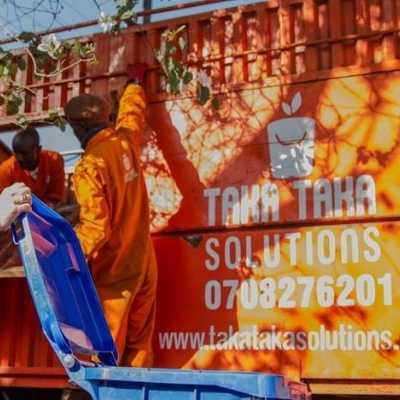 Together with rePurpose Global, we will work to reduce the future use of virgin plastics in our products and build a more circular business and delivery model.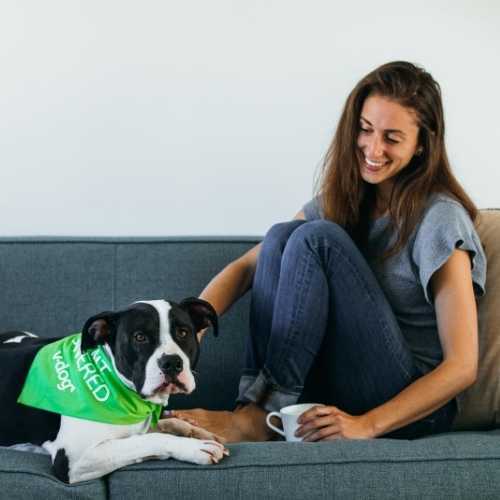 "At v-dog, being vegan and sustainable is at the core of everything we do. We're always interested in learning and being better, which led us explore how to improve our packaging. We're so excited to partner with rePurpose Global as we work to improve our packaging supply chain and help our planet heal through waste removal."
VP of Operations at v-dog