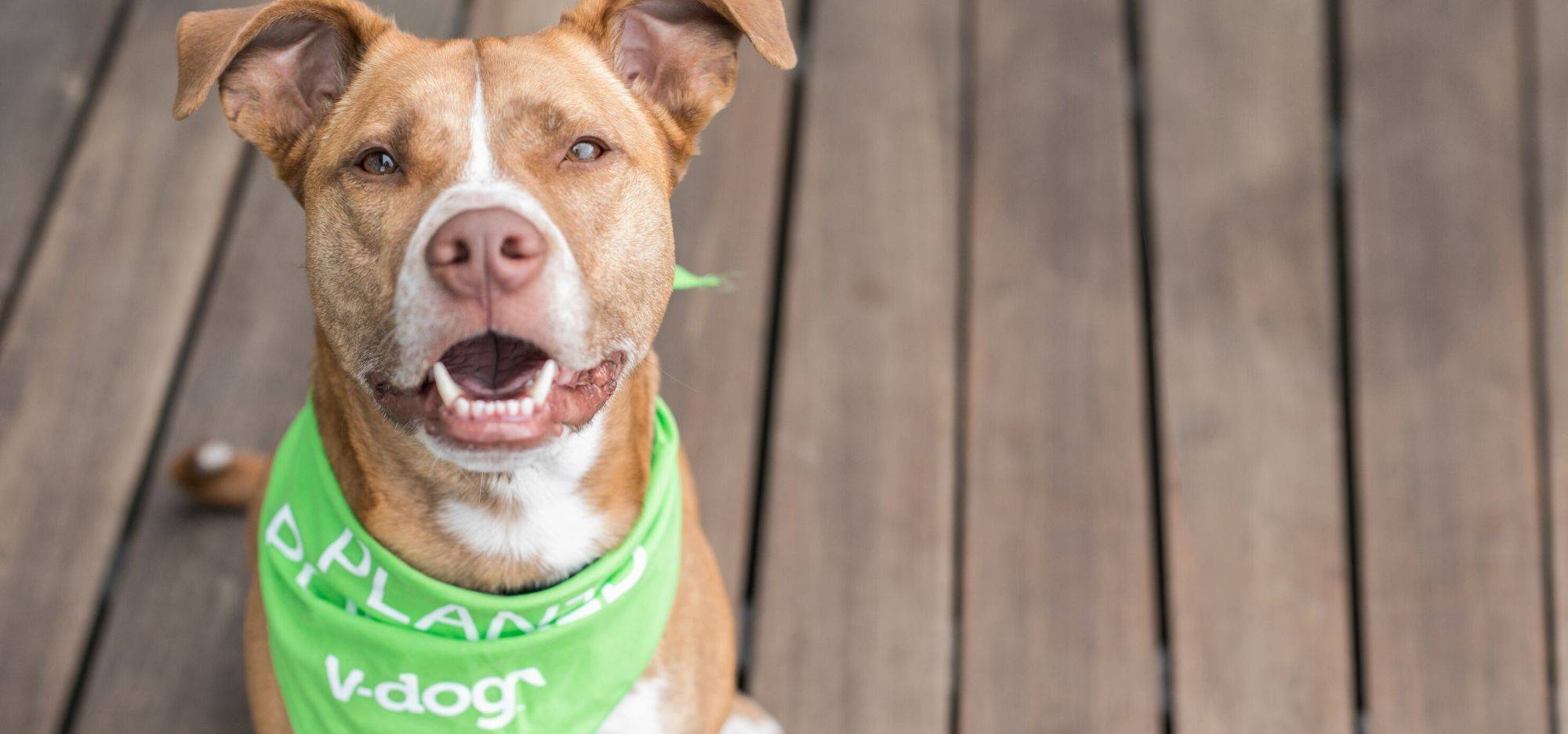 Get 20% off on your first subscription order!
Use code: SUBSCRIBE20
Psst...Free shipping on all orders over $25! 🙌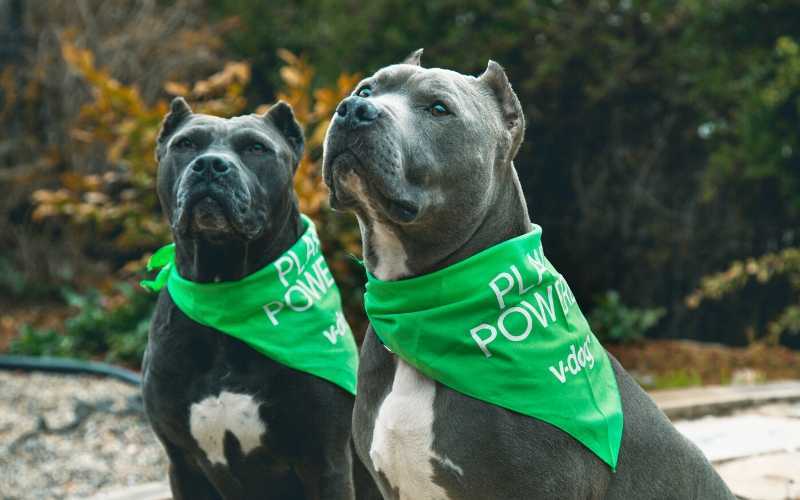 "And so do I! It's awesome to know they are getting all the right vitamins and minerals while being vegan.
Now our whole house is environmentally conscious!" - Lana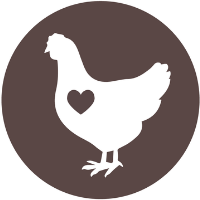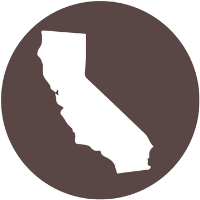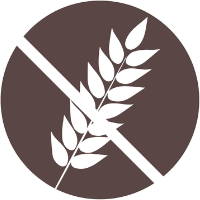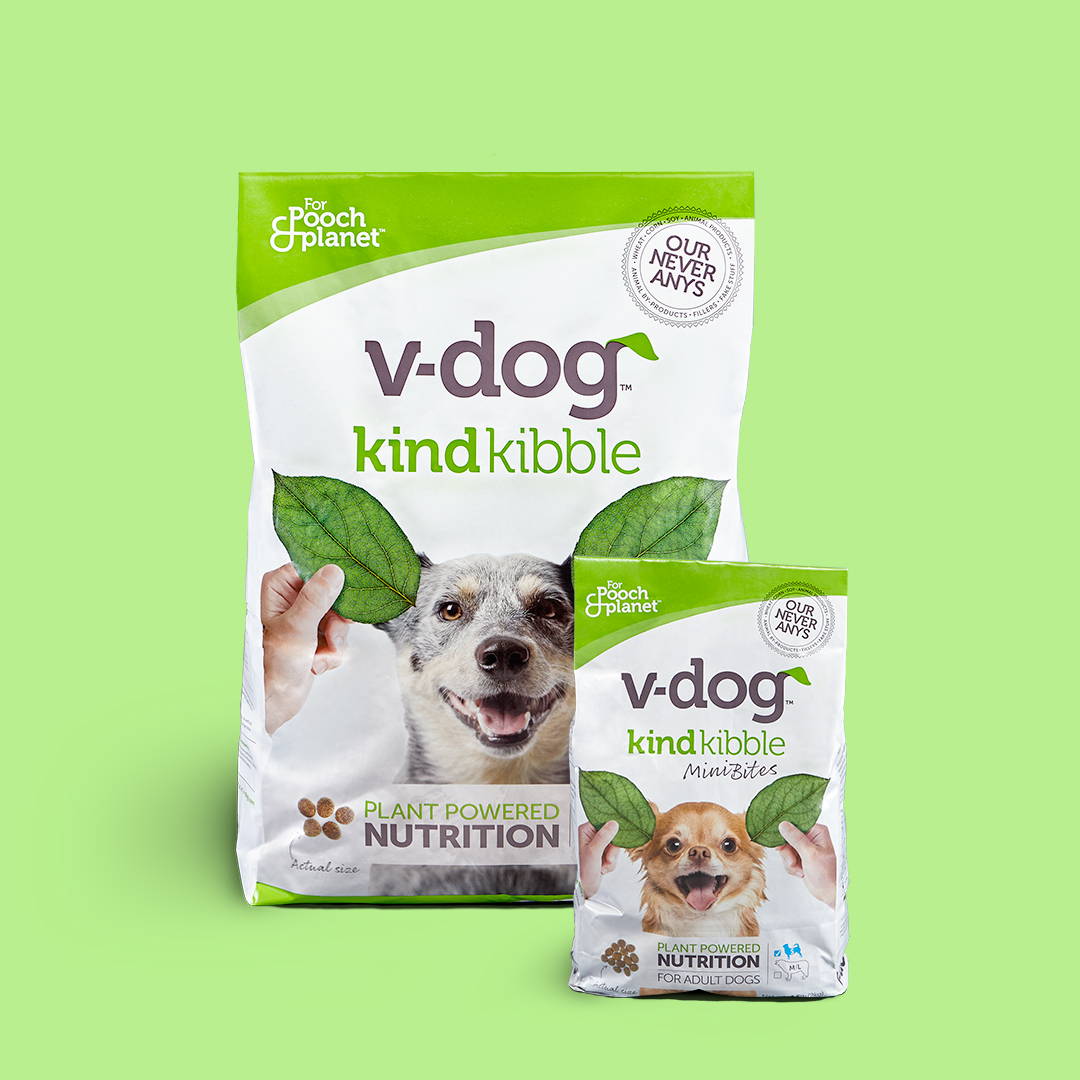 This complete & balanced vegan dog food has all the yummy nutrition your pup needs without any of the junk they don't.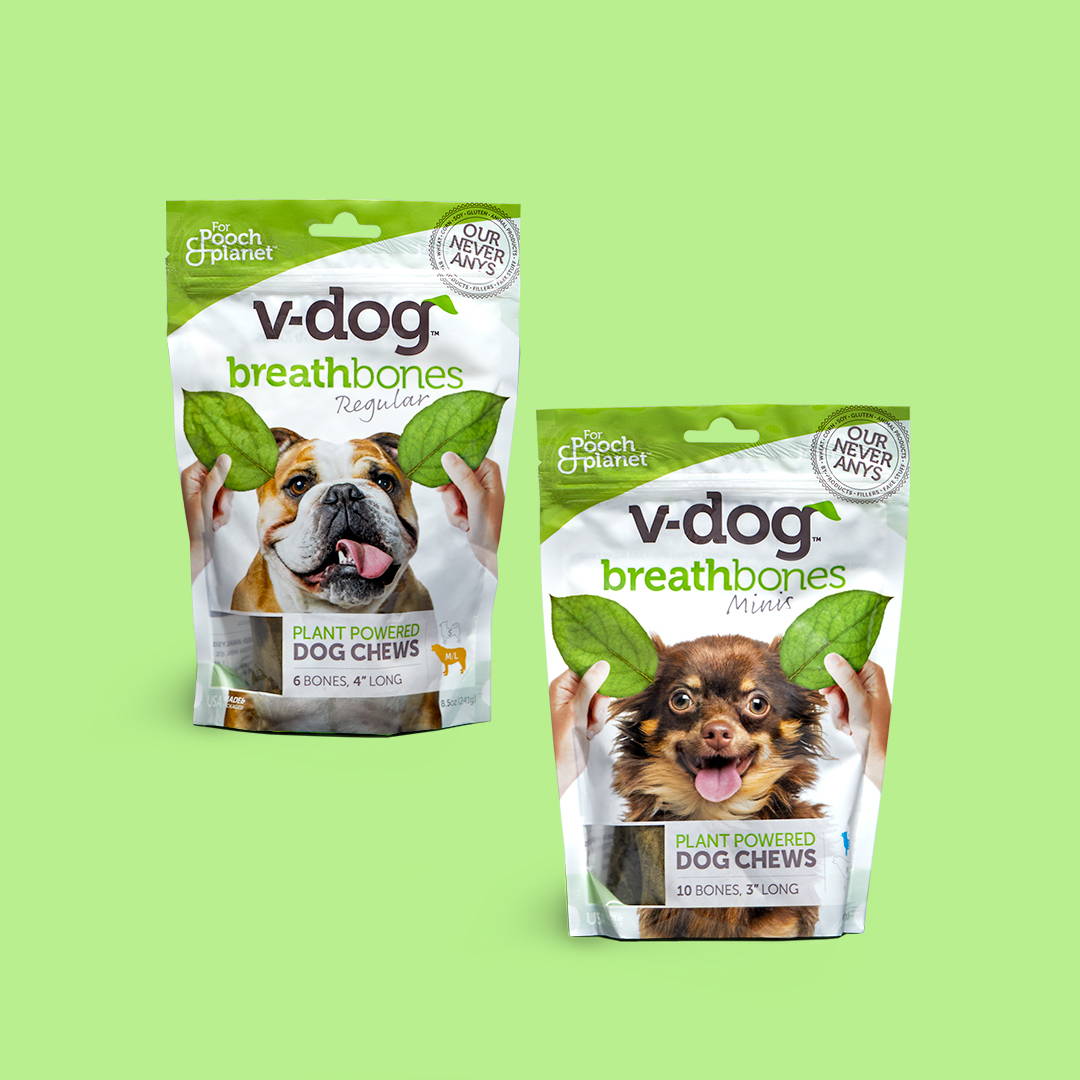 No more stinky dog breath! These vegan treats not only improve dental health, they give your pooch clean, cinnamon-y breath.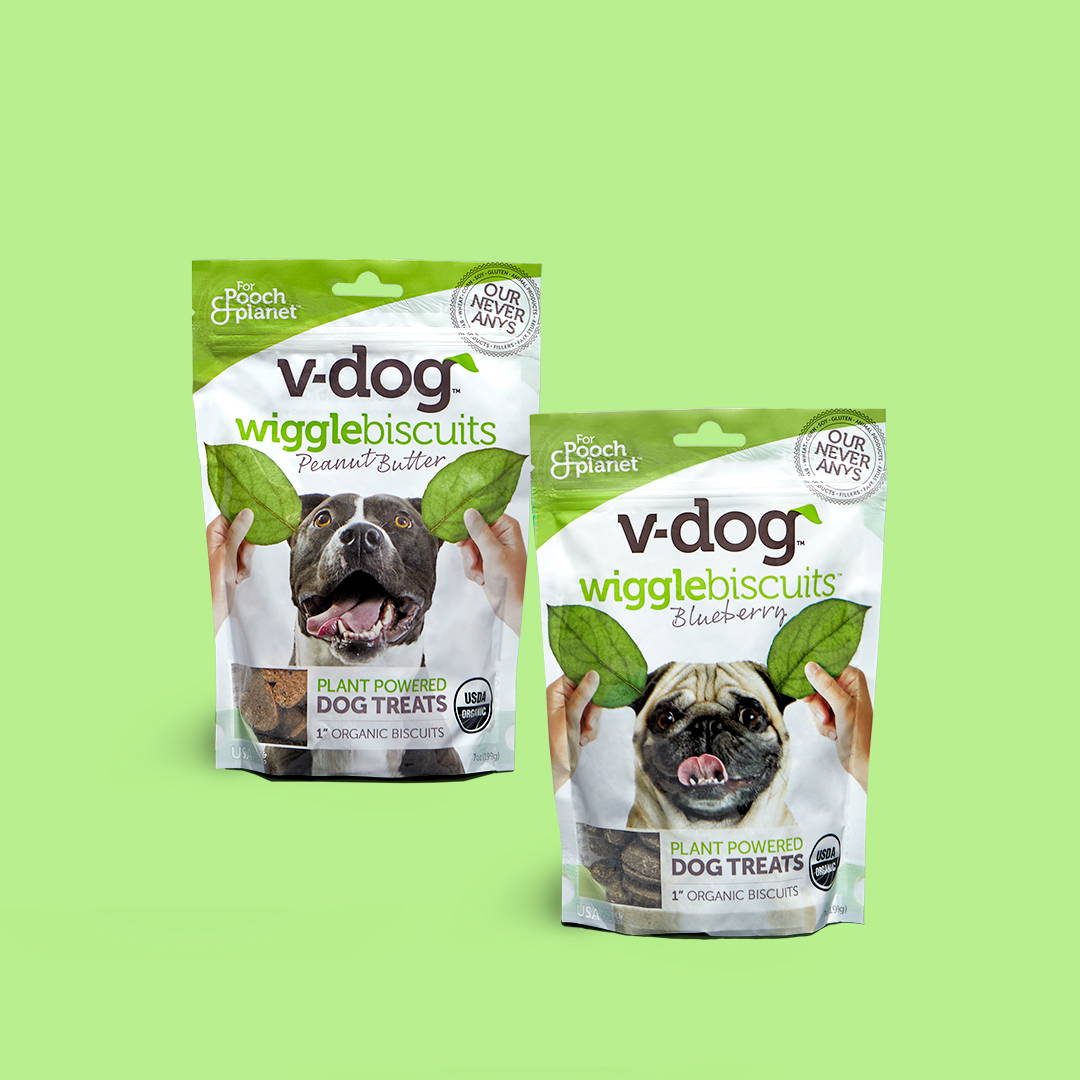 These treats are more than just tasty...they're packed with the kind of organic goodness your pup deserves to stay happy & healthy.
We're vegans and we like animals...a lot.
Questions? Our customer happiness team is here for you!